Your Elected Officials
The Hamlet of Tuktoyaktuk was incorporated in 1970 and is presently governed by its Council. Councils are comprised of an elected Mayor and eight elected Councillors. Mayor and Council terms are for two years and elections are held in December.
Council meetings are held on the first and third Wednesdays of every month at 7:00 p.m. and are open to the public. Agendas are finalized by mid-afternoon on the Friday preceding the meeting. If you wish to appear as a delegation, a request must be made with the Senior Administrative Officer on the Thursday preceding the meeting.
LIST OF HAMLET MAYORS AND COUNCILLORS FROM 1973 (pdf download)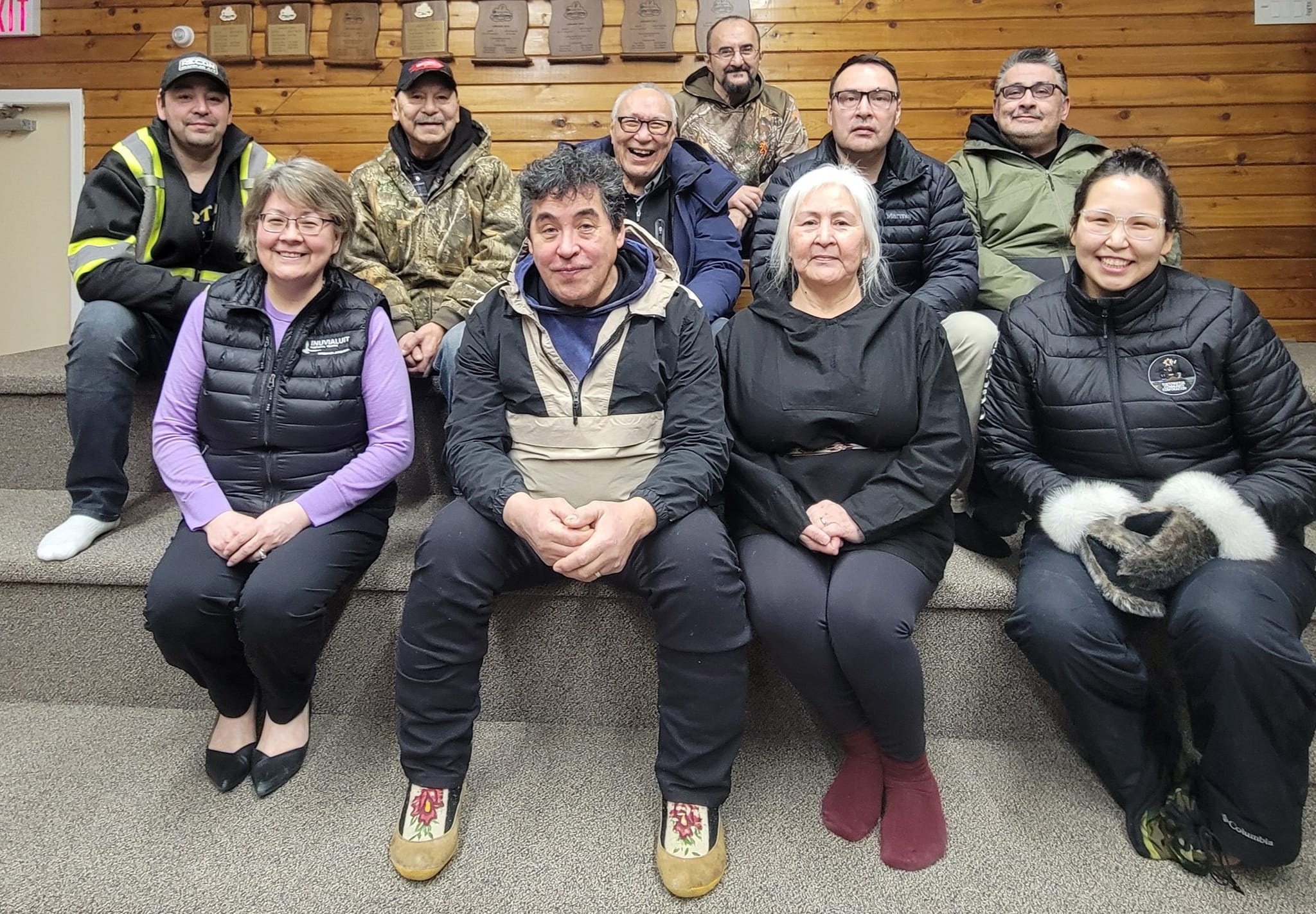 CLICK HERE TO VIEW A LISTING OF ALL COUNCIL MEMBERS AND THE COMMITTEES THAT THEY SIT ON